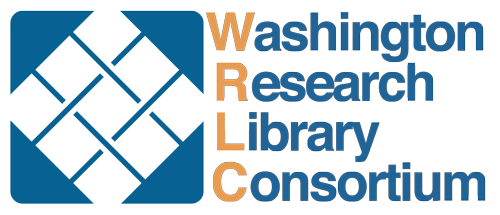 WRLC Newsletter – The September 2016 edition of the Washington Research Library Consortium (WRLC) Newsletter is available. To subscribe to the newsletter, visit this page.
Meet with a Librarian – CUA students can now schedule a consultation with a librarian through Meet with a Librarian. Our librarians are available to meet with you about finding useful information resources, using a citation style, developing a research strategy, and much more. Please allow at least 24 hours between requesting a meeting and your suggested meeting times.
Distance Learners – If you are a student in one of CUA's online programs through Engage, or if you are a graduate student completing your dissertation away from campus, please visit our page for Distance Learners. This page conveniently places all the tools you need to access the library's resources from afar.
Center for Academic Success and Writing Center – The University Libraries is pleased to welcome the Center for Academic Success to Mullen Library. The check-in desk is located at the main entrance to the second floor. The Writing Center is also now located on the second floor in room 219. To learn more, please visit the Center for Academic Success's website at http://success.cua.edu/ or the Writing Center's website at http://english.cua.edu/wc/.